JERSEY YACHT REGISTRATION & REPRESENTATION
Leading specialists in Jersey Yacht Registration and Representation…
Enjoy the benefits of full British registration as a member of the red ensign group and a registry with over 200 years of history. Full registration in Jersey proves the title, ownership and nationality of a vessel worldwide and is open to individuals or companies from the Commonwealth, European Union, British Isles, Crown Dependencies or Overseas Territories for vessels under 400 gross tons.
Blue Water Supplies is a leading specialist in registration and representation in the port of Jersey and can either handle the registration process from start to finish or simply provide representation or representation services.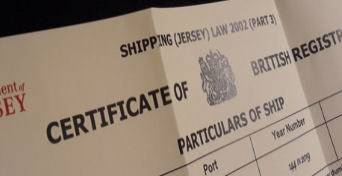 Blue Water Supplies specialise in the registration and representation of vessels in Jersey, although they can also assist with the registration of vessels in other jurisdictions.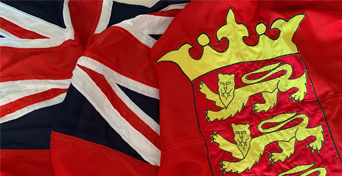 All non-Jersey residents who own a Jersey registered vessel are required to appoint a representative. Blue Water Supplies offers a representation and values all its clients.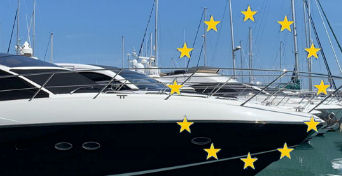 Blue Water Supplies is able to assist you with VAT advice concerning the status of your vessel. We have contact with specialist lawyers in Jersey and continental Europe to assist.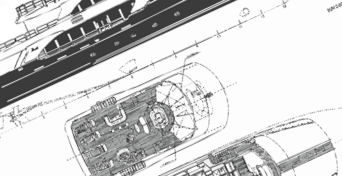 We can assist in organising your tonnage measurements and surveys and tonnage plates and marking.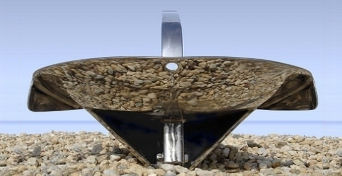 UK distributor for SPADE High Performance Anchors, AirBOB and manufacturers of CrewMedic and SeaMedic.